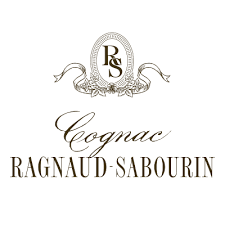 Ragnaud-Sabourgin – Cognac Grande Champagne
Ragnaud Sabourin is the only known producer of cognac who still uses all eight permitted grape varieties. The main grape variety used in Cognac is the Ugni Blanc, which represents about 95% of all grapes used. Colombard and the old pre-phylloxera grape Folle Blanche are the second most used grapes, representing around 4.5% of the cognac mix – so the remaining five varieties are only very rarely known: Jurançon, Blanc Ramé, Bouilleaux, Chalosse and Balzac blanc.
The estate is 50 hectares. All the cognacs produced are aged for longer than the minimum periods. There is no blending of crus, just a single appellation of ageing that has provided its reputation for their cognacs fine quality.